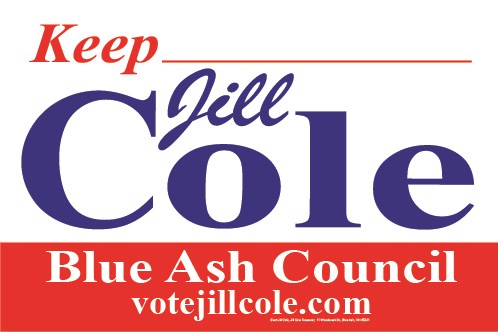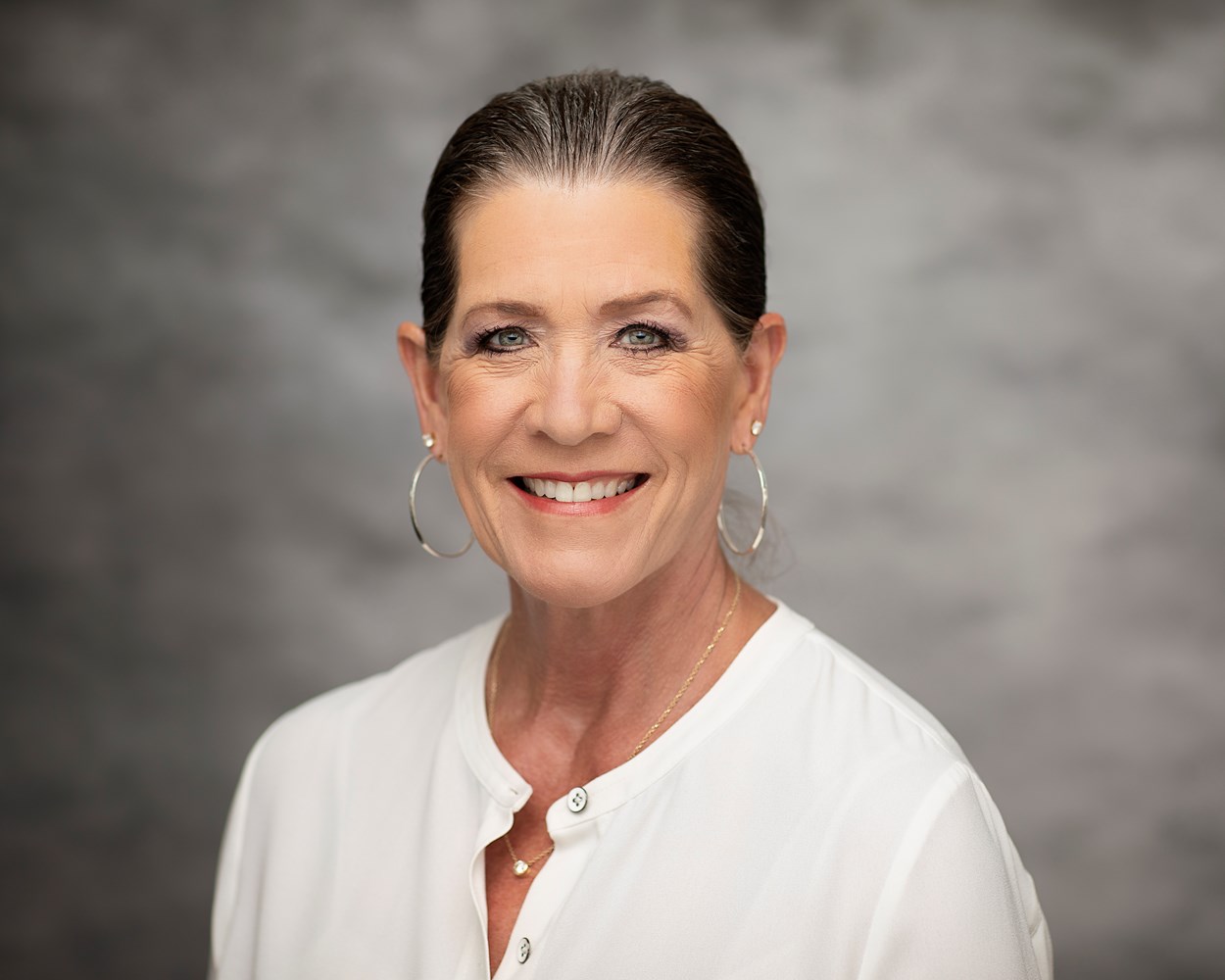 EXPERIENCE - INTEGRITY - LEADERSHIP
In 2020 I was appointed to fill a vacancy on Blue Ash City Council. I am honored to serve as Council Member at Large, representing the entire City of Blue Ash. I will be on the ballot on November 2, 2021, to fill the remainder of the unexpired term.
Even though I am unopposed this November, I feel that it is important to reach out to all of my Blue Ash neighbors to introduce myself, and to let you all know how seriously I take this job. I want to get to know YOU, and understand the issues that are important to you, and how I can work to make sure we have the kind of community that our residents want.
I can be reached at jillcole@fuse.net or 513-256-0969